Namirial with Thinksmart for business process automation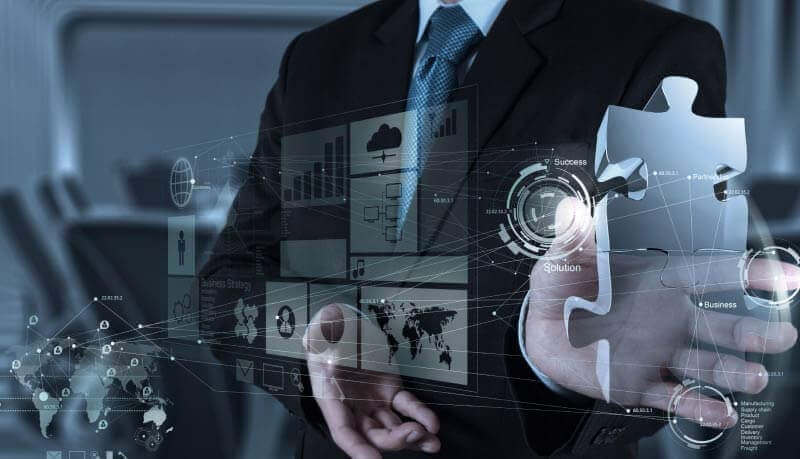 Senigallia, Italy – 30 January, 2018 – Namirial, leading provider of Digital Transaction Management (DTM) software and trust services that help people simplify how business gets done digitally announced today a new reseller partnership with Thinksmart, a leading provider of powerful graphically oriented workflow automation tools that enable organizations to design and deploy front to back business processes in a fraction of the time compared with traditional business process automation tools.
"Electronic signatures and trust services are always a subset of an overarching business transformation strategy" said Luigi Tomasini, CEO Namirial, "Our customers immediately realize the benefits of electronic signing but frequently struggle with fully transforming the overarching business processes where electronic signing fits. Traditional business process automation tools overly complicate that transformation.  Thinksmart's Automation Platform (TAP) makes that process simple and graphical with no technical or programming skills required.  That means that a business analyst or process manager can implement a workflow in hours or days versus weeks or months."
"With ThinkSmart's recent expansion into EMEA, it made perfect business sense to partner with the leading provider of electronic signature and trust services in that part of the world. This alliance increases our global reach into EMEA and shows ThinkSmart's momentum as a global provider of digital transaction management solutions," said Paul Hirner, CEO ThinkSmart.
Namirial
Namirial is a Software and Service Company and a Trust Service Provider, which offers Trust Services like e-signature, time stamping, registered e-mail, e-invoicing and digital archiving to more than 500.000 customers.
ThinkSmart
ThinkSmart LLC, leader in Digital Transaction Management (DTM), provides an Automation Platform (TAP) to companies seeking to automate and digitize business processes. The TAP solution provides intuitive drag and drop tools enabling companies to very quickly design, build and implement any workflow. Integration with client internal systems, and top tier eSign companies, makes TAP an attractive option for organizations interested in optimizing the business using cost effective automation tools. In 2016, ThinkSmart was named as an Aragon Research Hot Vendor in DTM.
Info: thinksmart.com, +1 888 489 4284.
ThinkSmart LLC is the owner of ThinkSmart LLC and all of its other marks. All other marks appearing herein are the property of their respective owners.