Namirial expands to Latin America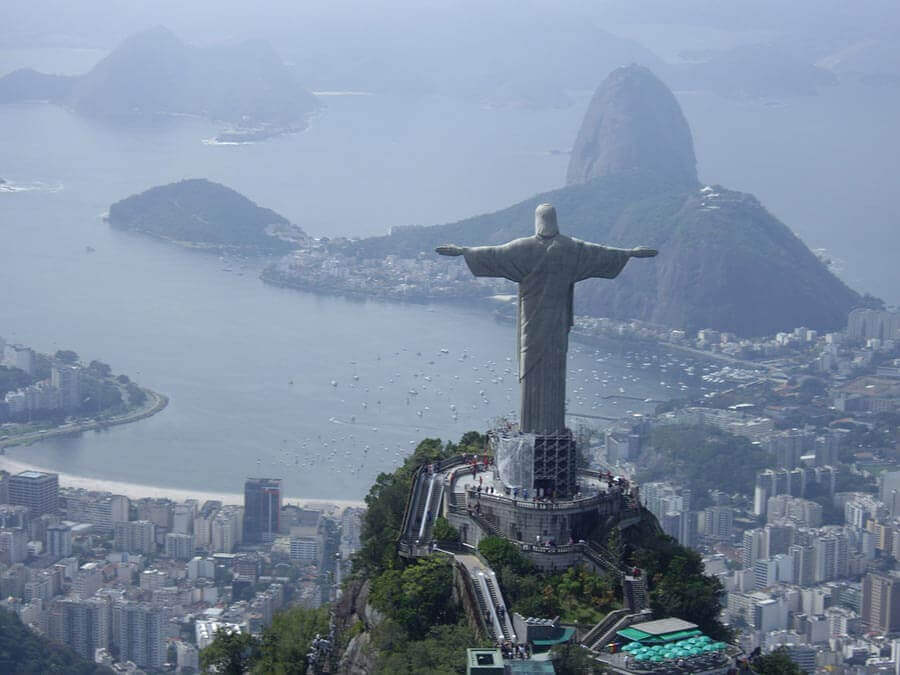 Senigallia, Italy, May 29th, 2017 – Namirial takes another step forward in its internationalization process announcing today the opening of a subsidiary in Sao Paulo, Brasil, named Namirial Tecnologia da Informacao LTDA. The new subsidiary has been established to better support Namirial current customers and partners in Latin America and further expand the company business in the area.
Namirial will also attend CIAB 2017, the most important technology event in the Latin American Banking market organized by FEBRABAN (the Federation of Brazilian Banks), that will be held from June 6 to June 8, 2017. Namirial will present its Digital Transaction Management solutions to help its customer digitally transform their business.
The opening of the Brazilian subsidiary and the participation to CIAB confirms Namirial strategic commitment towards Latin American which is one of the most promising and fastest growing markets in the area of Digital Transformation.