COVID-19: Helping remote workers to get their documents signed in response to Coronavirus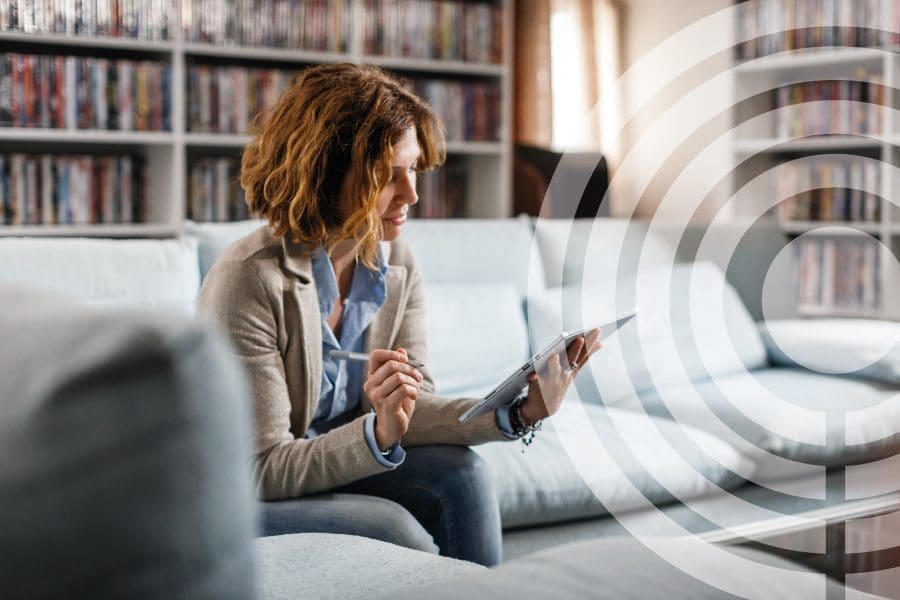 Technology plays a critical role in reducing the impact of COVID-19 on people and organizations. It helps people to stay productive, even if they are unable to be physically on site. As many employees and their business partners need to work remotely in response to the spread of COVID-19, we want to do our part to help them to stay productive and ensure business continuity while travel bans are in place.
Namirial is empowering trusted digital transformation for 20 years and up to the challenge to deliver solutions to avoid processes getting clogged because of missing signatures. Our signature workflow orchestration platform Namirial eSignAnyWhere allows sending documents for signature to be signed legally binding anywhere anytime.
We are supporting the Smart Working initiatives emerging across the globe in response to COVID-19 with an offer to support those working from home to get their documents signed as fast as possible.
Starting today, we will begin rolling out free access globally to a specially tailored Smart Working Service of Namirial eSignAnyWhere containing a broad set of capabilities including sending documents for signature and basic document preparation and workflow features.
Users of Namirial eSignAnyWhere Smart Working Service can
upload PDF documents from local drive
add fields to enter free text, radio buttons, checkboxes and last, but not least, signatures
enable signers to upload attachments (files which might be required to support a transaction)
send signing request to one or more signers sequentially or in parallel, set reminders for signers and receive notifications on signing progress as well an email signed document(s) and audit trail into their inboxes
Signers are authenticated using their email address and if available their local digital certificates. They will be enabled to sign in typing their name and electronically pasting their signature as an image into the document – with loopless documentation in the audit trail file who was signing which version of a document at which point in time. Moreover signers may also delegate signing requests in case they are not entitled to sign a particular document.
Most of these features are typically available in the service "Personal" of Namirial eSignAnywhere, and will be available for free until December 31, 2020.
Click smartworking.esignanywhere.net to register to use the free service.
If you need help getting started, please visit eSignAnyWhere Support page.
If you would like to receive individual consultation on how to use e-signatures for your desired use cases, please contact Namirial sales.
All Namirial teams around the globe are fully committed to supporting our users and customers during this challenging time, and are continuing to scale our infrastructure to support greater demand, ensuring streamlined, reliable access to the service throughout this period.
#BusinessContinuity #Coronavirus #Covid19 #FlattentheCurve #HomeOffice #RemoteOffice #RemoteWork #SmartWorking #WfH #WorkAtHome #WorkFromHome
#DigitalSignature #DigitalSignatures #ElectronicSignature #ElectronicSignatures #eSign #eSigning #eSignature #eIDAS #RemoteSignature #RemoteSigning #TrustService #TrustServices